Complete 2023 Guide to Backlink Monitoring and Tracking for Higher SEO Rankings
08/30/2023 12:00 AM
by Admin
in Ai tools
---
The Ultimate Guide to Backlinks Monitoring and Tracking for SEO in 2023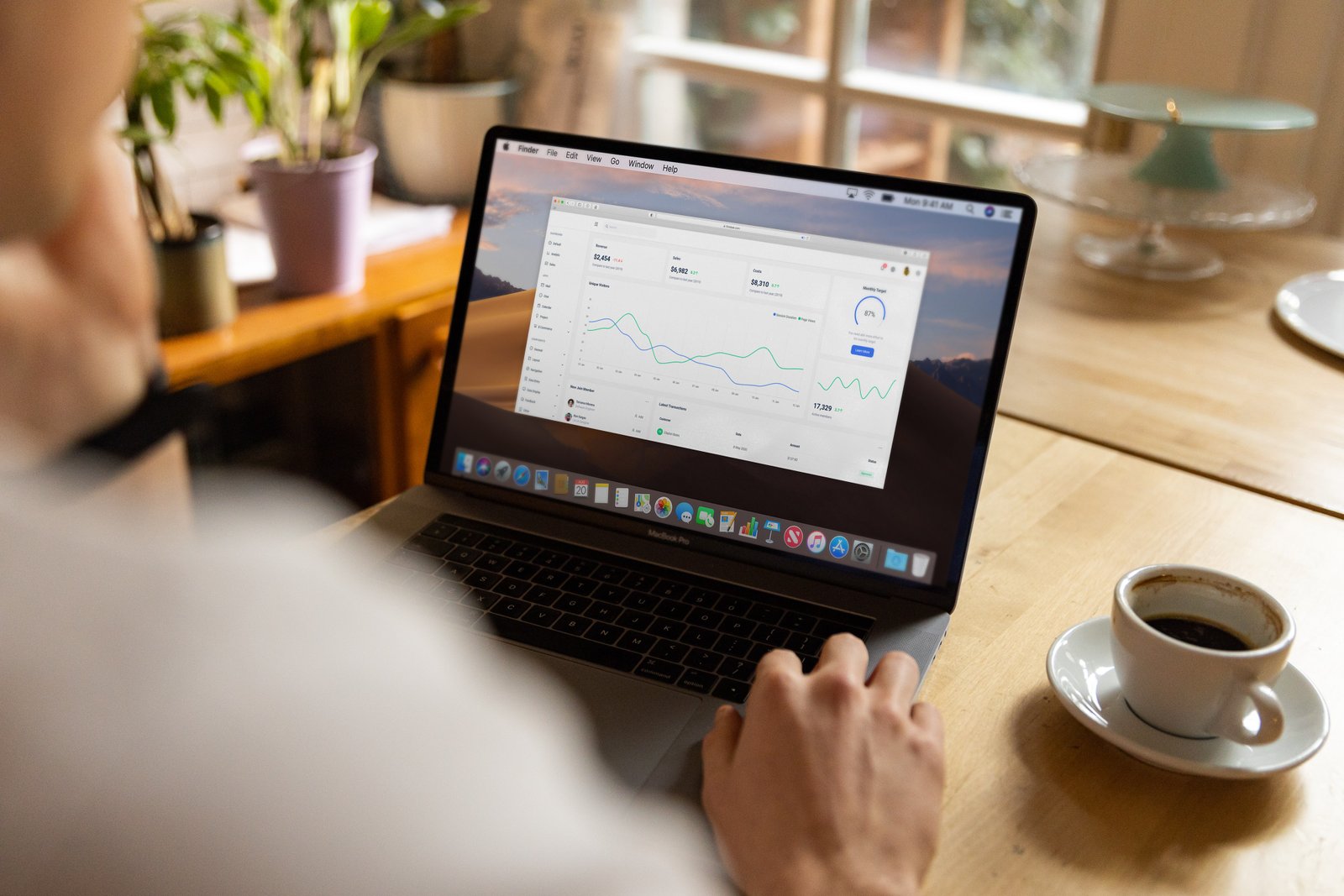 Backlinks remain one of the most important ranking factors for SEO in 2023. Monitoring and tracking your backlinks should be a key part of your overall SEO strategy.
In this comprehensive guide, we'll cover everything you need to know about backlinks monitoring, from why it's important to the best tools and strategies to use.

Why Backlink Monitoring Matters for SEO
Backlinks signal to Google that other websites find your content valuable and relevant. The more high-quality backlinks you have pointing to your site, the more authority and trust you build in the eyes of search engines.
This can lead to higher rankings for your target keywords. However, not all backlinks are created equal. Low-quality backlinks from spammy or irrelevant sites can actually harm your site's ranking.
Google's algorithms are very sophisticated at detecting and filtering out manipulative linking practices.
This is why proactively monitoring and tracking your backlinks is so important:
Identify new backlinks - Knowing when and where you earn a new backlink allows you to reach out and thank the site owner, potentially cultivating an ongoing relationship.
Evaluate backlink quality - Monitoring tools make it easy to assess the value of each backlink by looking at metrics like domain authority, spam score, relevancy, etc. This helps you identify and disavow bad links.
Uncover negative SEO attacks - If a competitor tries to sabotage your rankings by building spammy links to your site, backlink tracking tools can detect this right away so you can take action.
Spot lost/broken backlinks - Over time as sites go offline or remove content, you'll lose backlinks. Backlink monitoring helps you identify lost links and consider outreach to restore or replace them.
Inform link-building strategies - The data from backlink tracking tools can uncover link acquisition opportunities and help focus your outreach efforts on sites most likely to drive results.

Backlink Monitoring Best Practices
Follow these best practices to get the most out of your backlink monitoring efforts:
Set up backlink tracking early - Don't wait until after you've launched a website to start monitoring backlinks. Use a tool like <da checker> from the beginning so you have historical data right away.
Automate where possible - Many backlink tracking tools offer alerts and scheduled reports to update you on the latest links pointing to your site. Take advantage of these features.
Check regularly - Make backlink tracking part of your regular SEO tasks. Aim to check your latest links at least once a week.
Evaluate context - When you spot a new link, dig deeper to understand the context around it. What anchor text is being used? Is it in a relevant, quality article that could bring targeted traffic?
Take action - Don't just monitor, react. Reach out to quality sites to build relationships. Disavow clearly manipulative links. Update old content and reach out to refresh outdated links.
Focus on competitors - Keep an eye on the backlink profiles of competitor sites in your space. Look for creative link-building tactics you can replicate.
Integrate with other tools - Use ranking tracking and website analytics software to correlate your backlink gains with movements in organic traffic and conversions.
Leverage for outreach - Find relevant websites to reach out to by identifying pages linking to competitors but not you. Pitch yourself as an alternative.

The Top Backlink Tracking Tools for 2023
Now let's look at some of the best backlink tracking and monitoring tools available today. We'll briefly summarize what each tool offers.
1. SEOToolsPark
SEOToolsPark DA checker is arguably the most powerful backlink tracking tool available. Key features include:
Complete backlink data for any domain including new, lost, and historical links
Competitive link analysis to compare your backlink profile with competitors
Filters to assess link quality and export only valuable links
Tracking of toxic links and support for disavow file creation
Automated email alerts, scheduled PDF reports, and API access
In addition to backlink tracking, da checker also provides rank tracking, site audit checks, and more making it a robust all-in-one SEO platform.

2. Ahrefs
Ahrefs is another very popular backlink analysis tool. Some of its capabilities include:
Backlink Explorer showing total links, referring domains, and anchor text data
Filter backlinks by type (editorial, web 2.0 spam, etc.)
See the top linked pages and domains for a site
Analyze competitor backlink profiles side-by-side
Export filtered backlink lists for disavow or outreach
The main downside of Ahrefs is its cost. It's one of the most expensive tools although they do offer a 7-day $7 trial.

3. SEMrush
SEMrush is best known for its keyword research but it also provides backlink tracking and analysis features similar to Ahrefs. You can see full backlink data, filter links by quality, assess anchor text usage, and more.
Competitive link analysis is a key strength allowing you to uncover link-building opportunities based on what pages your competitors are ranking for. SEMrush is cheaper than Ahrefs but still fairly expensive, especially for solo freelancers and small agencies.

4. Majestic
Majestic is focused 100% on backlink intelligence. It offers standard backlink tracking and filtering options plus some unique features like:
Historic index showing links going back many years
Categorization of backlinks and referring domains by type and quality
Link neighborhood analysis to see a site's linking ecosystems
Owned by the same company as Ahrefs but is more affordable
The interface and presentations are a bit dated but Majestic still offers enterprise-level backlink data for a reasonable price.

5. Linkody
Linkody positions itself as an all-in-one backlink tracking and link-building software. Along with standard backlink tracking and monitoring, Linkody provides unique features like:
AI-powered link-building assistant
Outreach and email tracking
Pitch templates and email automation
Campaign management and link-building workflow
If you're focused on active link-building outreach, Linkody aims to streamline the entire process in one platform. It's relatively affordable and offers a free trial.

6. CognitiveSEO
CognitiveSEO is a slightly more basic backlink tracking tool but provides excellent functionality for free or at a low cost. With the free version, you get:
Backlinks sorted by type, page, and domain
Link growth summary and metrics
Top pages and domains linking to a site
Basic competitive link analysis
For $15/month the paid version unlocks more competitive data, weekly PDF reports, filters for link valuation and outreach, and other advanced functionality.

7. Moz
Moz offers its classic Open Site Explorer for backlink analysis and tracking. You get access to top pages and domains linking to any site, basic link metrics, and the ability to export data for further analysis.
Moz is better known for its keyword research and site audit tools. For large-scale backlink data, Moz Link Explorer provides more robust enterprise-level analysis but requires a custom quote starting at several hundred dollars per month.

8. Google Search Console
Google Search Console (GSC) offers limited backlink tracking capabilities for free. Connect your site to GSC and you can see:
Total linking domains and root domains
Top linked pages
Who links the most to your site
Links by anchor text
GSC should be part of any monitoring stack as Google's own tool. But the data is fairly basic so it's best complemented by advanced paid tools like the others on this list.

Tips for Selecting the Best Backlink Tracking Tool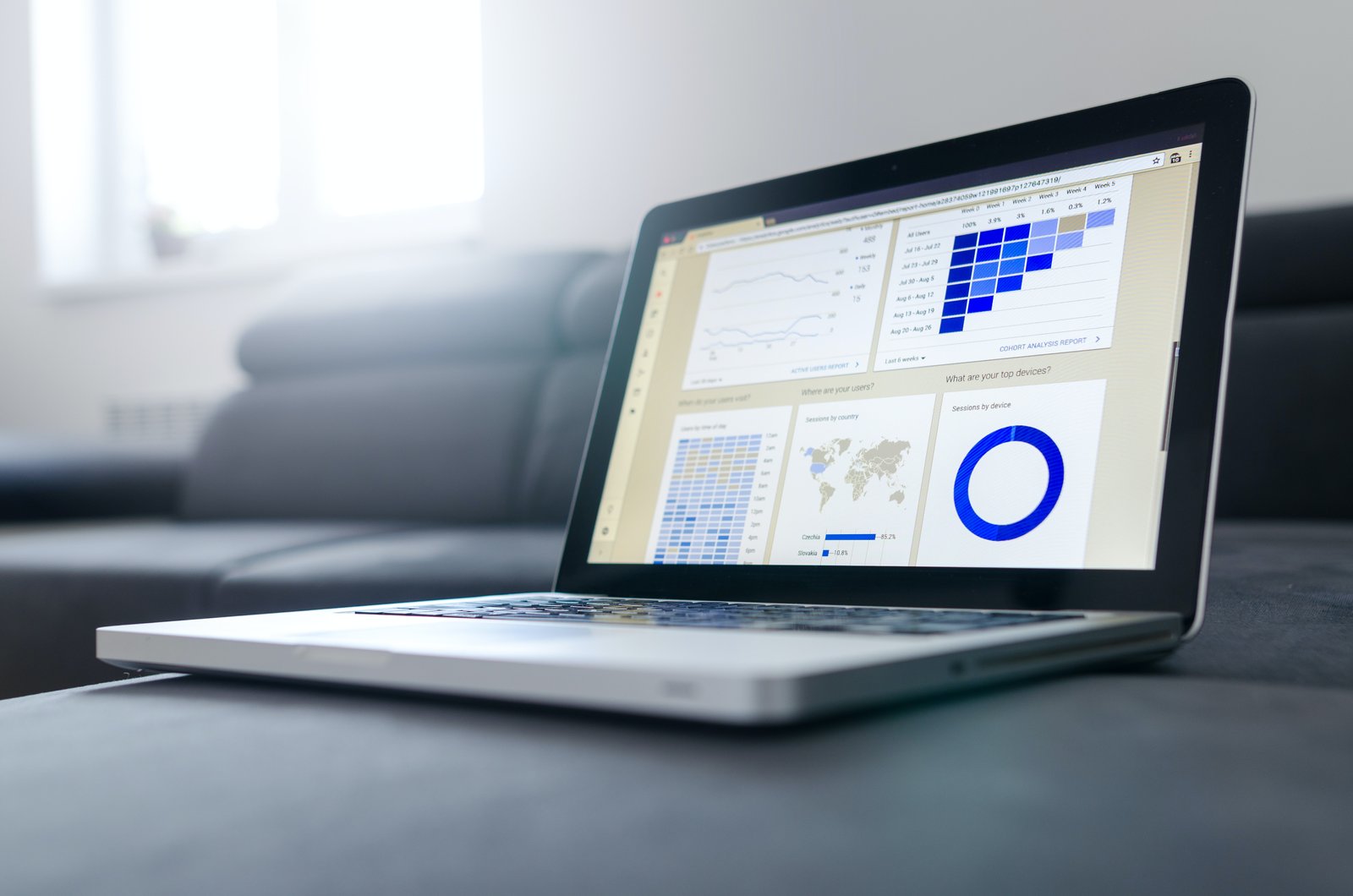 Here are some tips for choosing the right backlink tracking tool for your specific needs:
Consider the data depth required - For limited tracking needs, free or low-cost tools like CognitiveSEO and Moz can suffice. For expansive backlink intelligence, invest in Ahrefs or Majestic.
Evaluate the UI and features - The interface, presentation, and ease of filtering matter for productivity. Compare tools to see which feels best.
Look for workflow integrations - If doing active outreach, a tool like Linkody with built-in link-building features can be beneficial.
Review competitive analysis - The ability to compare your backlink profile with competitors is hugely valuable for any tool.
Assess cost - Factor in your budget limitations. SEMrush and Ahrefs offer great data but at very high monthly rates.
Consider complementary tools - A tool like da checker combines backlink tracking with rank tracking and site audit features for an all-in-one SEO platform.
Try before you buy - Take advantage of free trials from any paid tool you're evaluating. Get hands-on before committing.

Backlink Monitoring Strategies and Best Practices
Now that we've covered the top backlink tracking tools, let's look at some key strategies and best practices for monitoring your links:

Set Up Google Alerts
Google Alerts are free and provide an easy way to monitor brand mentions and links. Set up alerts for your company name, brand keywords, and competitors. Review results daily or weekly.

Track Rankings in Addition to Links
Use a rank tracker like SEToolsPark DA Checker to see how your link-building efforts are impacting organic rankings. prioritize links correlating with ranking gains.

Automate Reports and Notifications
Leverage automation in your chosen tools for scheduled reports and email alerts on new links. This saves time manually checking all the time.

Analyze Link Velocity
Look at link growth rates over time. Spikes may indicate an unnatural link scheme. Steady, gradual growth looks more natural.

Check Your Link Profile Health
Use metrics like domain authority, trust flow, etc. to evaluate overall link profile strength and watch for improvements or drops.

Monitor Anchor Text Diversity
Check that links use varied natural anchor text, not just keyword-rich phrases. Unnatural anchor text profiles risk Google penalties.

Pay Attention to Link Locations
Prioritize links from content within website headers and sidebars over buried, deep-page links. Header/sidebar links pass more authority.

Add New Links to Your Link Tracking Tool
If you land a great new link, make sure to manually submit and tag it in your backlink tracking system like <da checker> so it's on your radar.

Categorize Links by Type
Most tools allow you to tag or group links by type like editorial links, sponsored posts, etc. Analyze link and domain ratios.

Check for Toxic Links Regularly
Use your tool's filters to routinely isolate unnatural and low-quality links. Disavow these to protect your site.

Frequently Asked Questions About Backlink Monitoring
Q: What is backlink monitoring?
A) Backlink monitoring refers to the practice of tracking inbound links pointing from other websites to your site. It provides visibility into who links to you, the anchor text they use, link quality, etc.

Q: Why is backlink monitoring important?
A) Backlink monitoring allows you to assess the value of links earned, identify negative SEO attacks, uncover link-building opportunities, and understand how your link profile impacts search rankings.

Q: How often should you monitor backlinks?
A) Ideally, backlinks should be monitored on an ongoing basis through automated alerts and reports. At a minimum, aim to check your new links at least once a week.

Q: What makes a quality backlink?
A) Quality backlinks come from relevant sites with high domain authority and trust metrics. They use varied natural anchor text in editorial content contexts.

Q: What are examples of bad backlinks to monitor?
A) Examples of bad links to monitor include paid links, over-optimized anchor text links, links from low-quality sites, and links intended to manipulate PageRank flow.
Disavowing should only be done on clearly manipulative, toxic links harming your site.

Conclusion

Monitoring and tracking your backlinks needs to be an essential part of your ongoing SEO strategy. With this guide, you now understand why proactive backlink tracking is so crucial and have an overview of the top tools available.
The most important next step is selecting a backlink tracking platform that fits your budget and needs. DA Checker, Ahrefs, and Majestic are all powerful options at different price points.
Then develop the habit of checking your latest backlinks at least weekly using automated reporting where possible. Analyze link quality, watch for competitors gaining traction, identify harmful links to disavow, and uncover new link-building opportunities.
Consistent, rigorous backlink monitoring pays dividends in the form of higher rankings, more referral traffic, and greater brand visibility. Don't leave it as an afterthought - make backlink tracking a top priority today using a tool like DA Checker.